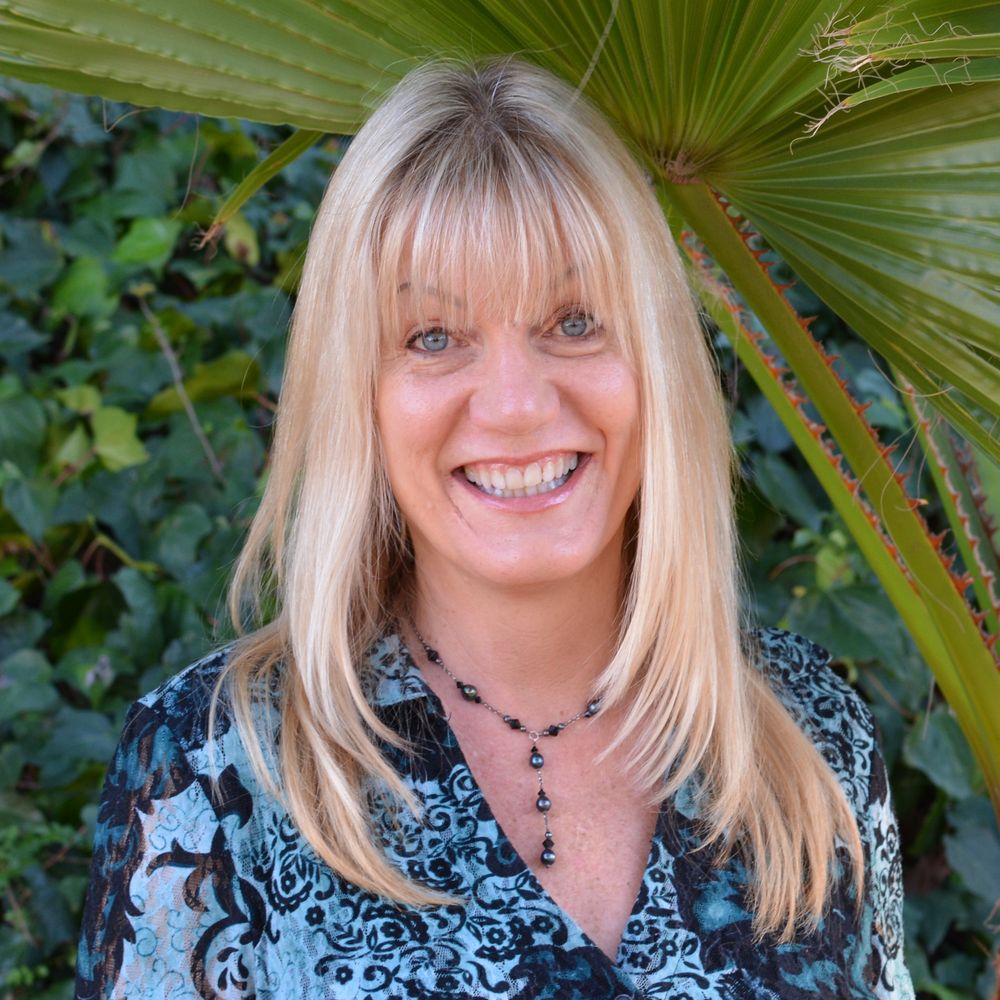 Peggy Lebo, a New England Native took her music to the next level when she arrived in Los Angeles. That journey was the inspiration for her song "Wonderland" "The sun shone brighter and she felt lighter and just a little closer to free… everything here is shining like gold this is Wonderland!" Having graduated from music school it was working and studying up in LA that had her experience of the industry come to life. Divina Infusino - Rolling Stone Writer shared "Lebo sings with a rich natural grace that wraps readily around heartfelt songs of personal transformation." That's what it is all about for Peggy, connecting to the heart through music and storytelling, then co-creating the concert experience with her audience.
Peggy, a true advocate for collaboration has enjoyed numerous successes by means of working with an amazing team.
Some of those highlight moments include co-creating the song "Celebrate" which rose to number 3 on the Billboard Dance Charts, co-writing the title track for Tata Vega's album "Now I See" on Quincy Jones label and many other song placements.
Peggy performs original music and crafts Custom Concert Experiences while continuing to support singers, songwriters, and speakers with discovering and expressing their true voice.